Journey to Center on Empower Radio
Tammi Baliszewski, Ph.D. is a Holistic Life Counselor and the author of Manifesting Prosperity From The Inside Out and Manifesting Love From the Inside Out. Dr. Tammi is an expert on relationships, prosperity, healing and health, from a psychological as well as spiritual perspective -- it all starts within: by respecting, honoring and loving ourselves, the world loves us back. Tune in for conscious conversation, exciting guests, empowering tools and real-life techniques to expand and your mind, your heart and your world on Journey to Center.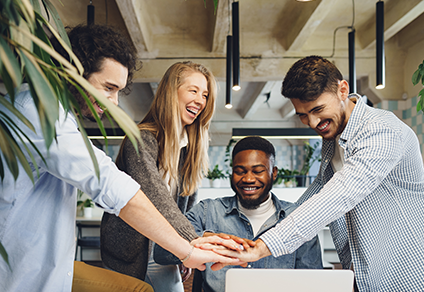 Your Title
This is the description area. You can write an introduction or add anything you want to tell your audience. This can help potential listeners better understand and become interested in your podcast. Think about what will motivate them to hit the play button. What is your podcast about? What makes it unique? This is your chance to introduce your podcast and grab their attention.